Buying and selling wine is at the heart of your business. What if it could be easier?
Liv-ex connects you with 620+ trusted merchants worldwide. Liv-ex is the most liquid and most active wine trading platform for fine wine, with over £100m of wine to buy or sell instantly. For 20 years, we've managed all transactions to ensure that you receive your wine safely and get paid on time. Growing your sales is simpler than ever.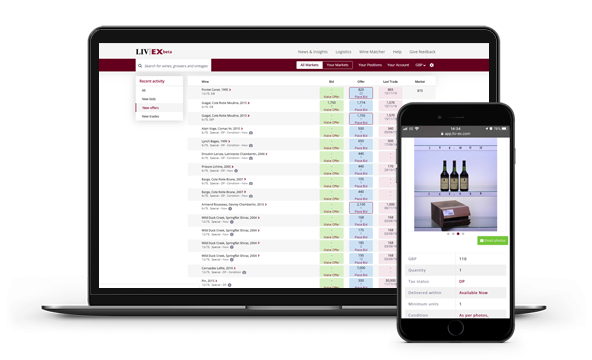 Give your customers more choice...more easily
Liv-ex membership gives you access to the world's largest wine trading platform. Around £70m of stock is available to buy instantly, ranging from everyday drinking wine to old, fine and rare bottles. With over 20,000 active markets for different wines from regions across the wine world, you can delight your customers with unparalleled choice.  
The faster way to sell more wine
With 620 merchants across the Liv-ex wine trading platform – and their customers – searching 24/7 for your wine, Liv-ex offers the fastest and easiest way to sell. You list anonymously and when your wine is sold, we ensure quick and efficient payment.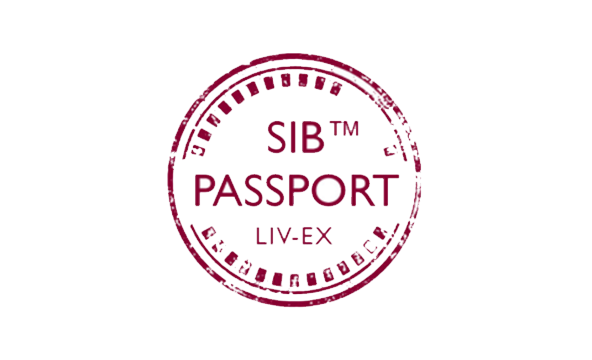 Trade with confidence
Standardised contracts mean you know exactly what to expect when your wine is delivered. Our most-used contract states that wine is in perfect condition, in bond, and available within two weeks. Anything else is clearly specified, and photos are often available.  We manage the trade and ensure that buyers and sellers stay committed for your peace of mind. 
Dedicated support
As a Liv-ex member you get your own Account Manager who's there to help you make the most of your membership. They can help you to find the best buying and selling opportunities and guide you through our various products and services.  
Buy or sell with speed and confidence. Join the largest wine trading platform worldwide.
""Liv-ex allows them to spot opportunities and check prices in the different markets, which helps them to make faster and more informed decisions."

Francisco Zilleruelo, Commercial Director

Almaviva
""The ability to access investment-grade wines in one place saves us an enormous amount of time on cash collection and logistics.."

Jamie Graham

Brunswick Fine Wines
""You know that there is an offer and you can bid. You do the deal and that's it – it only takes a minute."

Claudia Schürmann

CaveBB
Settlement made simple
Logistics and payment can be complicated – especially if you want to maximise sales by doing business with a large number of customers and suppliers. 
 All trade on Liv-ex is supported by a safe, easy and cost-efficient international transport network. We collect and deliver across Europe – including Beaune for easy access to the Americas – and Hong Kong at a low for a low fee with no minimum quantities. All payments and deliveries are made quickly to and from Liv-ex to keep your accounting and logistics simple and safe. 
Double your trade value
Merchants who use Liv-ex's trading APIs typically trade 2-3 times more by value than non-automated members. Liv-ex APIs enable you to connect your system with ours. You can use them list your stock on Liv-ex's trading platform automatically – straight from your own system – or offer Liv-ex stock to customers directly through your ecommerce website. 
Buy or sell with speed and confidence. Join the largest pool of vetted merchants worldwide.
TRUSTED BY WINE PROFESSIONALS WORLDWIDE BOTH LARGE AND SMALL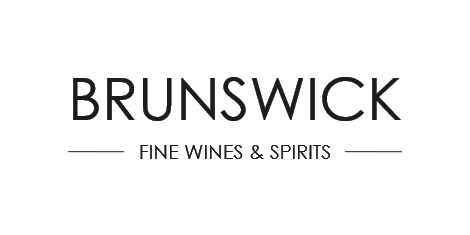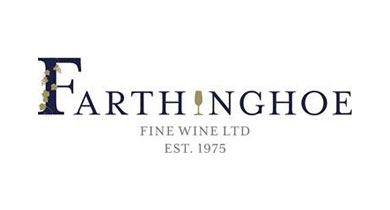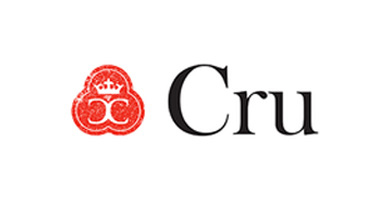 What's happening in the market? Burgundy is back in focus, rebounding after the close of Tuesday's trading to claim a…
Salon Le Mesnil Blanc de Blancs 2013 has been released at £10,980 (12×75) in the UK. Antonio Galloni awarded…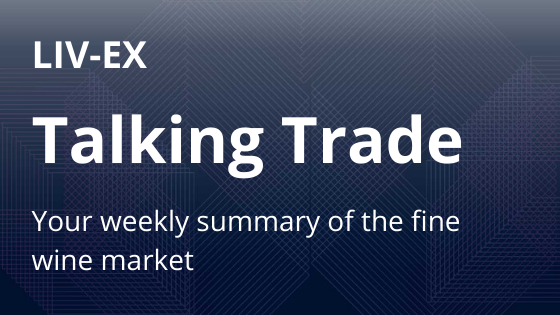 Pour couronner la semaine des primeurs la plus chargée en sorties, la marque la plus échangée sur Liv-ex, Lafite Rothschild, a…